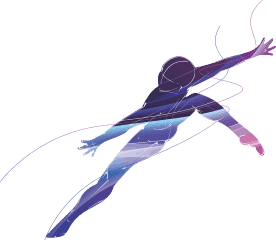 About Our Team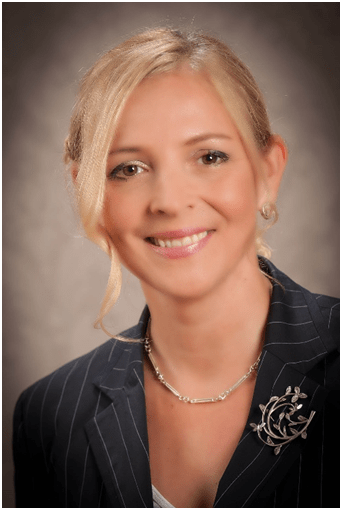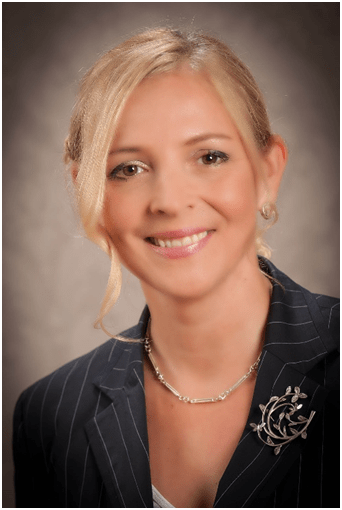 Claire Ryall
Claire Ryall established a physiotherapy and sports injury clinic in 2005 in response to demand for high quality treatment aimed at injury prevention and performance improvement in elite runners as well as treatment of their injuries. Her extensive experience in the research and clinical management of spinal pain and upper limb disorders makes for a versatile therapist who enjoys a varied client base.
Claire qualified as a physiotherapist in 1990, after graduating from Addenbrooke's Hospital School of Physiotherapy, Cambridge. She has worked in both the public and private health sectors, and has acted as an advisor for different health organisations. She has had the pleasure of working with athletes from various sports who compete at international standards (archery, badminton, cycling, short-and long distance running, triatholon and swimming), and also patients with less vigorous lifestyles. Claire completed a MSc in 1999 (back pain), and a PhD (upper limb disorders) in 2006 and still maintains links with the University of Southampton and University of Winchester. Her most recent publication (2012) was a systematic review of finger joint replacements.
As well as continuing her academic development, Claire keeps her physiotherapy knowledge updated by regularly attending professional courses and conferences. She completed the McKenzie, Mulligan and McConnell courses early on in her career, and has extended her practice to movement analysis and correction finishing the Kinetic Control 'Movement Solution' in 2010. Claire has been an accredited member of the Acupuncture Association of Chartered Physiotherapists for over 10 years. More recently Claire has gained accreditation as a JEMS practitioner.
Clinical practice has always been Claire's true focus and she is delighted to have the opportunity to be able to share her expertise with her clients.  Claire has enjoyed supporting her children in developing their sporting skills and is delighted that they have carried on these activities into their adult years.  Gone are the days of standing freezing on the side of the rugby minis tournaments, but the injuries to be patched up are still the same.  She enjoys keeping fit with swimming and cycling and still practices yoga every now and then.  To improve her mental agility, she is taking harp lessons and trying to tackle Mandarin Chinese.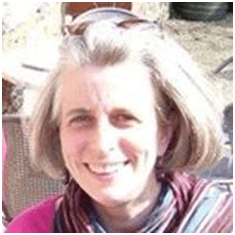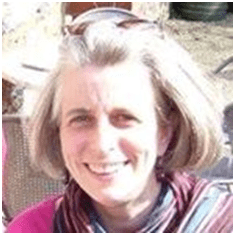 Christina Macleod
Christina Macleod is an Occupational Therapist specialising in the treatment of patients with rheumatological conditions (arthritis), and has a specific interest in conditions that affect the hands. She has been assessing and advising patients on the suitability of silver ring splints for finger joint deformities at the clinic since 2006.
Christina graduated from the Welsh School of Occupational Therapy in 1988. Over the past 12 years Christina has helped contribute to research including the benefits of silver ring splints for people with arthritic conditions in collaboration with the University of Southampton; Stretching and strengthening for the Rheumatoid Arthritis of the Hand (SARAH) with the University of Warwick and Osteoarthritis of the Thumb Therapy Trial (OTTER) Pilot Trial again with University of Southampton. This work has been presented at international conferences and Christina has run workshops to train other therapists in the applications of ring splints.
She is currently establishing projects with Newcastle University, again looking into the use of ring splints, and also the use of Isotoner gloves for arthritic hands with the University of Salford as well as working for Hampshire Hospitals NHS Foundation Trust.